Tara McMahon, Lecturer of Spanish, Receives Diversity Award
KENNESAW, Ga. (Apr 21, 2020) —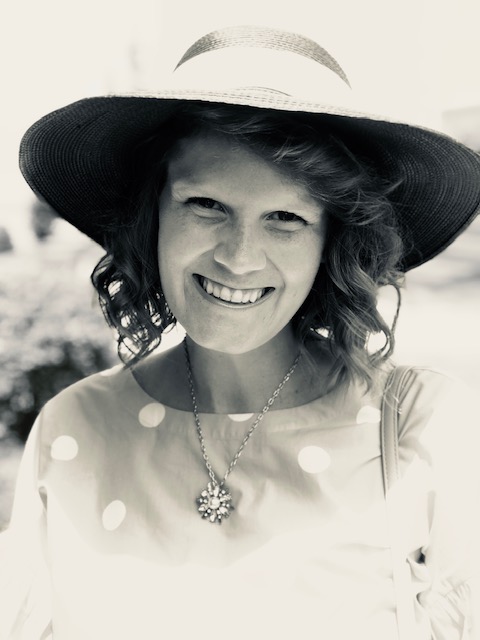 We congratulate Tara McMahon, Lecturer of Spanish in the Department of Foreign Languages, for being selected by the Presidential Commission on Disability as the recipient of the 2019-2020 Carol J. Pope Award for Distinction. McMahon was selected because of her accomplishments in support of diversity and her dedication to making Kennesaw State University (KSU) a more inclusive and welcoming environment.
According to Olaf Berwald, Ph.D., Chair of the Department of Foreign Languages and Professor of German, "Studying a foreign language and culture is a transformative experience that boosts your career and enriches your life, and we want every student to join our vibrant global community. Tara's inspiring commitment to making sure that we accommodate and welcome every student is a wonderful example of who we are at KSU."
The Carol J. Pope Award for Distinction recognizes outstanding efforts of an individual toward creating an inclusive, accessible, respectful and safe climate for all students, faculty and staff with disabilities at KSU. Those nominated have exhibited longtime leadership and/or advocacy in raising awareness at KSU regarding issues on disabilities and have made a substantial impact within the KSU community.
Tara will be presented with the award at the 2020 Presidential Diversity Awards Ceremony and Reception which has been postponed until fall.
Congratulation, Tara, and thank you for all that you have done and continue to do to advance diversity and inclusion at KSU.