Brian Steel Wills Receives National Award from the Houston Civil War Round Table
KENNESAW, Ga. (Apr 23, 2020) —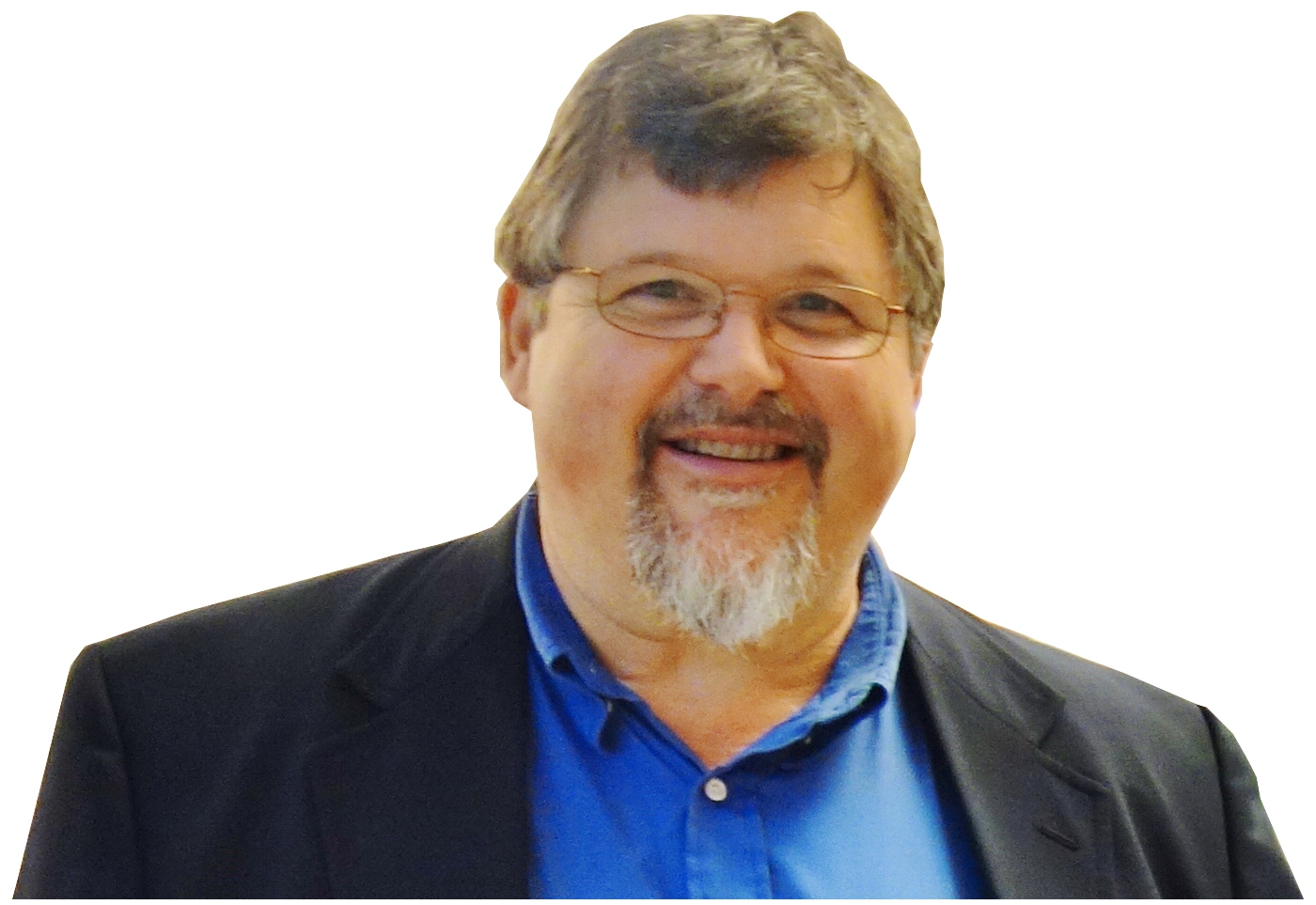 Dr. Brian Steel Wills, Director of the Center for the Civil War Era and Professor of History, has been awarded the Frank E. Vandiver Award of Merit by the Houston Civil War Round Table (HCWRT). The Vandiver Award recognizes outstanding contributions to Civil War scholarship or preservation efforts by an individual or an institution in the U.S.
HCWRT selected Dr. Wills for this year's award in view of his contributions to Civil War era history and his service as a Civil War tour guide, speaker and preservationist over a career spanning more than three decades.
HCWRT President Mike Harrington commented: "It is a real privilege to honor an outstanding member of the Civil War community, especially one who is known as a dynamic classroom instructor who has succeeded in passing along his love for history to countless of his students."
Wills is a prolific writer on Civil War topics who is especially noted for his biographies of Union General George H. Thomas and Confederate Generals Nathan Bedford Forrest and William Dorsey Pender. His most recent book, Inglorious Passages: Noncombat Deaths in the American Civil War, has also drawn acclaim. In addition, Wills has authored articles and book reviews in multiple publications, including the Journal of Military History and Georgia Historical Quarterly.
Presented annually, the award honors the memory of Dr. Frank Everson Vandiver (1925-2005), a renowned Civil War historian and one of the earliest members of HCWRT. Nominees are selected from multiple areas, including the media, philanthropists, authors, artists, preservationists and academics.
The award will be presented to Wills when he addresses the Houston Civil War Round Table at its meeting scheduled for November 19, 2020.