KSU Creative Hub
Digital literacy resources for faculty, staff, students, and alumni
Welcome to the Creative Hub where faculty, staff, students, and alumni can explore cutting-edge digital literacy tools that help them excel as innovators, industry-leading problem solvers, content creators, and researchers. No matter which career path you're on, digital tools empower your journey.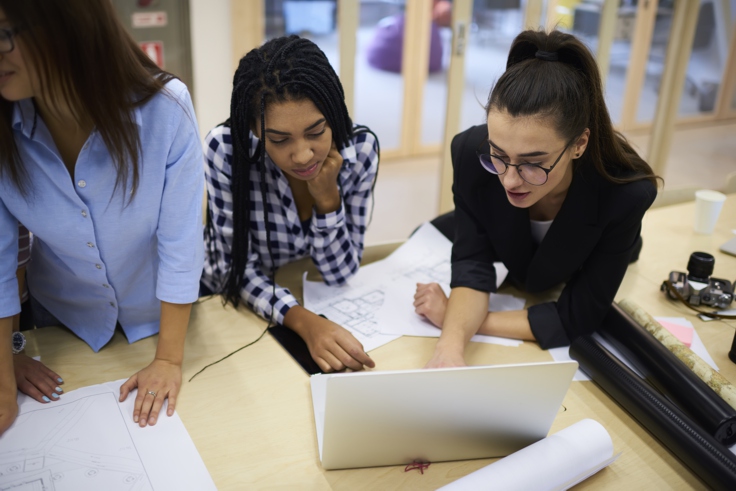 The Creative Hub serves as a one-stop shop for those interested in expanding or sharing their knowledge of digital literacy. Explore our growing selection of resources including how-to video tutorials, links to online resources, and a schedule of Creative Lab virtual workshops.
As a place for creative inquiry and engagement, we also welcome your ideas regarding additional resources and workshop topics. We want to hear about creative projects you've developed that could be featured on our site. Drop us a line by clicking on the Share Your Creativity page and let's collaborate!
May 1, 2023 Update: According to UITS, free access to Adobe Creative Cloud for KSU students will end on June 30, 2023. KSU students must transfer all files that are currently saved in their personal Creative Cloud drive into a different storage space (external hard drive, Google Drive, personal computer storage, etc.). Files left in your KSU-issued Creative Cloud drive will not be accessible after June 30, 2023. Use the link below to learn how to migrate files:
How to Move Files From Creative Cloud to a Personal Storage Space or Personal Adobe Account
If you used Adobe Portfolio during your time at KSU, you can migrate your content to a personal Adobe account. Use the link below:
How to Migrate a School Portfolio EDU Account to a Personal Adobe Account