Teaching Digital Literacy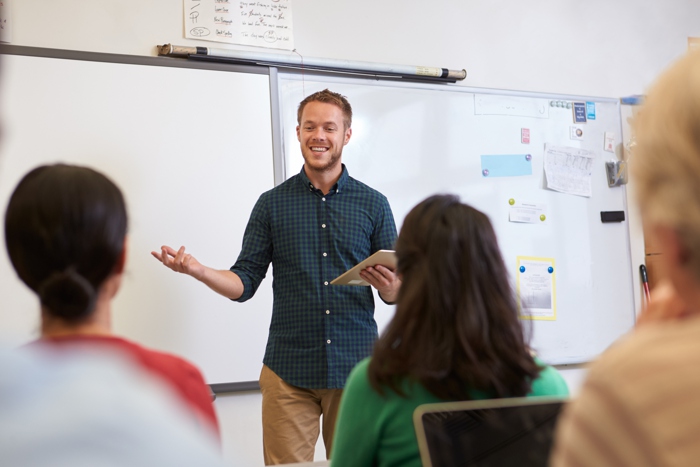 Educators are doing phenomenal work in the classroom and virtual space by incorporating digital literacy into curriculum. To get started building creative content into your courses, check out the Adobe Education Exchange.
Adobe Creative Campus Case Studies:
What can your students create today? Click here and let's take a look.