Domestic & International Field Experience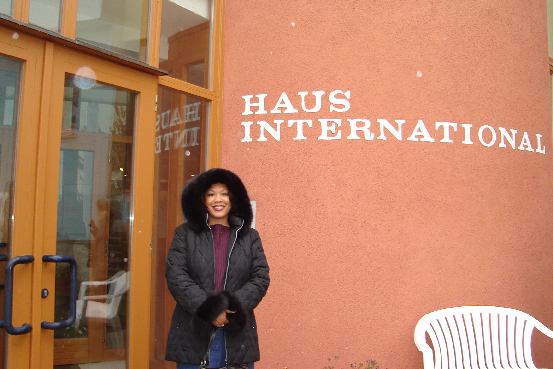 MS in Conflict Management students are afforded the opportunity to gain first-hand experience in conflict work in either a domestic or international setting through the Field Experience course in the final semester.
Domestic options for this trip provide the opportunity to travel to a conference, training, or cross-cultural experience. Domestic options in the past have included attending the Association for Conflict Resolution Conference, the American Bar Association Section on Dispute Resolution Conference, visiting conflict management offices in Washington, D.C., and Ombuds training.
International options in the past have included visiting the UN School for Peace in Costa Rica, attending classes at the European Peace Institute in Stadtschlaining, Austria, a cross-cultural trip to Egypt, an ADR focused trip to Barbados, a study of the Middle East conflict in Israel and the West Bank, and studying "The Troubles" in Ireland and Northern Ireland.
Details regarding trip options for each Cohort are made available during the second semester of the program. The domestic options are generally 4-5 days, and the international trips are generally 7-10 days.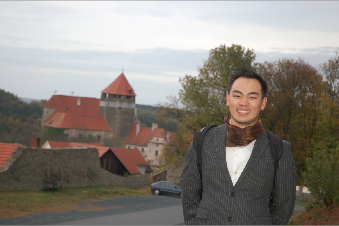 "It was amazing to finally be there...This place that we had only read about or seen on TV. Our trip to Jerusalem was where culture and education met real life experience, and I can't think of a better way to have finished out our program."
-Patrick Shaver, Alumnus
MSCM Cohort X
Study Abroad to Israel and West Bank