Jose Lugo Scholarship Award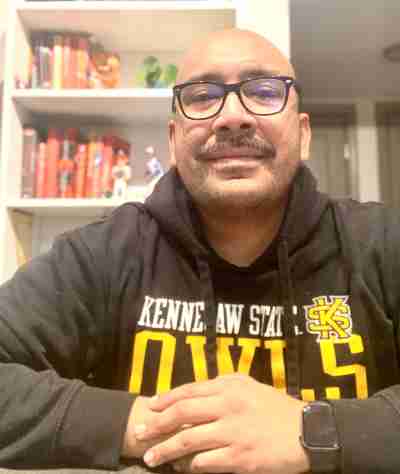 KENNESAW, Ga. (Jan 25, 2023) — CONGRATULATIONS JOSE LUGO!
Jose Lugo is the first recipient of the Dr. Simon Sukumar Memorial Scholarship award at KSU. This new scholarship is for political science and international affairs majors with a minimum 3.0 GPA, who have language skills (bi-lingual or multi-lingual), and who have an underrepresented background, including but not limited to gender, socioeconomic circumstances, financial need, geographic location, and individual family history.