SGIA Awards Tigerlily Harrington $500 Scholarship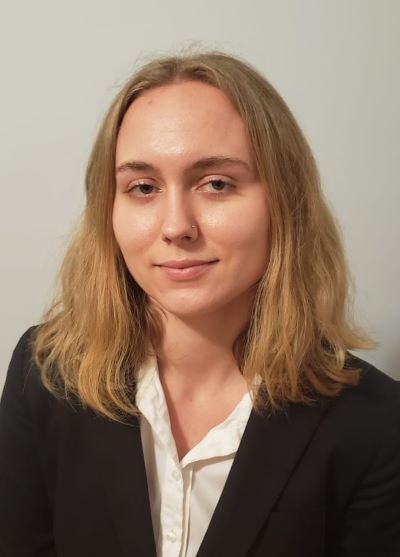 KENNESAW, Ga. (Jan 25, 2023) — Tigerlily Harrington has been selected to receive $500 in scholarship funds from the School of Government & International Affairs in 2023. Please congratulate Tigerlily on this recognition of her academic excellence, student leadership, and community engagement.
Tigerlily is majoring in Political Science and minoring in International Affairs. She is a senior set to graduate in May 2023 and hopes to attend graduate school after taking a gap year. While at KSU, Tigerlily has worked on several political campaigns, as well as organized in the community with youth advocacy groups. She is 22 years old and lives in Savannah, GA.