Message from the Director
Welcome to the School of Conflict Management, Peacebuilding and Development!
There are three main entities that come under the umbrella of our School. First, is the Center for Conflict Management. Since 1996, over 4,000 people have participated in the Center's initiatives. By creating culturally sensitive programming, leading research projects, and conducting conflict management training programs, the Center has had a positive impact both domestically and internationally.
Second, is the Master of Science in Conflict Management, which is a 16-month, modular, cohort-based program emphasizing the intersection of theory, research, and practice. Since its inception in 2000, the MSCM program has graduated more than 250 students who have professional roles at places ranging from the court systems in Georgia to foreign diplomatic posts and everything in between.
Third, is our PhD in International Conflict Management. The program was launched in 2010 as KSU's first PhD program and the only one of its kind in the Southeast. It is a full-time, interdisciplinary, in-residence degree designed to meet the global demand for scholar-practitioners. Approximately half of our PhD students are from outside the United States. Our graduates are working in universities, governments, and Non-Governmental Organizations around the globe.
The core strength of our School is our faculty members. Faculty are engaged in real-world problems, from supporting the work of the Georgia Commission on Dispute Resolution, training professionals in courts, assisting businesses with generational succession, contributing to programs of non-profits, supporting governments in policy design, and conducting research and program evaluation on critical global problems. In addition, two of our faculty members are senior editors of leading journals in the field. One is Executive Editor of the Journal of Peacebuilding & Development. Another is Editor of Economic Anthropology.
We draw from the symbolism of working in the shadow of a mountain that hosted a bloody battle during the U.S. Civil War. Roughly 3,000 Union and 1,000 Confederate soldiers died on Kennesaw Mountain in June of 1864. Subsequently, after the war, during reconstruction and thereafter, the greater Atlanta area emerged as an international center of civil rights, commerce, and migration. This historical sequence of war, reconstruction, and international leadership serves as a symbolic and practical foundation for research, teaching and service to inform the human struggle to address differences without resorting to violence.
We invite you to join us!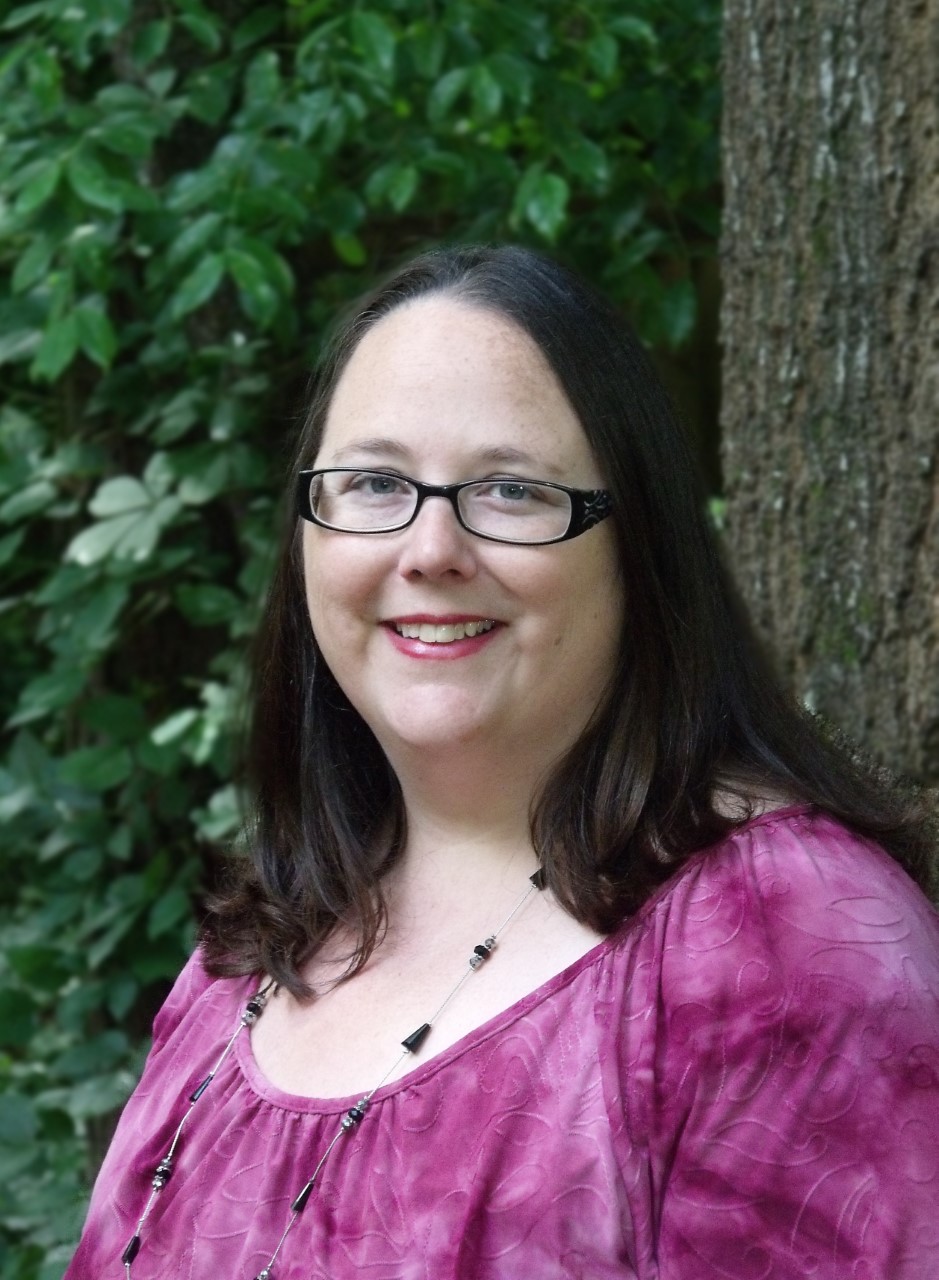 Sincerely,

Charity Butcher, Ph.D.
Director, School of Conflict Management, Peacebuilding and Development