Job Opportunities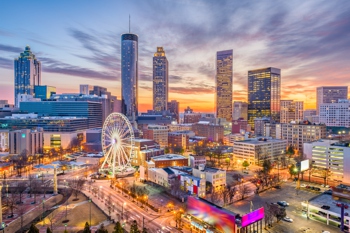 The Department of Geography and Anthropology seeks excellent candidates for limited-term and part-time openings in Geography, Anthropology, and GIS. Please see our postings here:
Anthropology: Apply here for Part-Time Faculty Positions of Anthropology
Geography: Apply here for Part-Time Faculty Positions of Geography
Geospatial Sciences: Apply here for Part Time Faculty - Geospatial Sciences
Land Surveying: Apply here for Part Time Faculty-Surveying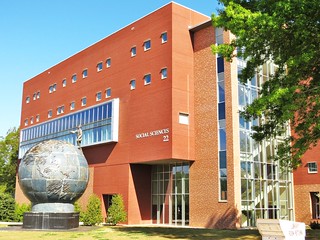 A leader in innovative teaching and learning, Kennesaw State University is one of the 50 largest public institutions in the country. KSU offers more than 150 undergraduate, graduate and doctoral degrees to its more than 41,000 students. With 11 colleges on two metro Atlanta campuses, Kennesaw State is a member of the University System of Georgia and the third-largest university in the state. The university's vibrant campus culture, diverse population, strong global ties, entrepreneurial spirit, and Division I athletics draw students from throughout the region and from 92 countries across the globe. Ranked a top choice for students by U.S. News, Kennesaw State is a Carnegie-designated doctoral research institution (R2), placing it among an elite group of only 6 percent of U.S. colleges and universities with an R1 or R2 status.
For a full description of positions, application deadlines, and application procedures, visit
https://hr.kennesaw.edu/careers.php.
Equal Employment Opportunity
Kennesaw State University is an Equal Employment Opportunity/Affirmative Action Employer. It is the policy of Kennesaw State University to recruit, hire, train, promote and educate persons without regard to age, color, disability, ethnicity, gender, national origin, race, religion, sexual orientation, or status as a protected Veteran. Kennesaw State University is a participant in the Employment Eligibility Verification Program (E-Verify) effective October 15, 2007. Participant ID: 61415