Double Owl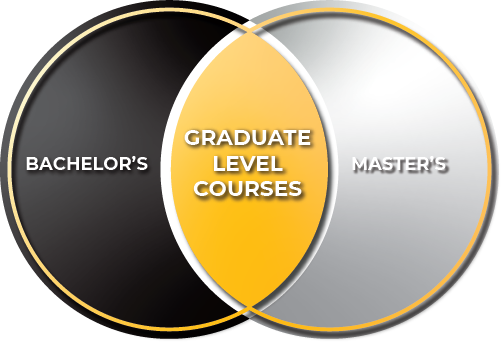 What is the Double Owl? Double Owl Pathways affords undergraduate students the opportunity to obtain their undergraduate and graduate degrees faster and at a significantly lower cost than if they pursued each degree independently. By bundling both degrees into Pathways, highly motivated and committed students will graduate sooner than their peers and with a head start on their careers. KSU has a variety of Pathways to choose from with more being added.
Anthropology majors will provide students with strong research, critical thinking skills, and knowledge of the multicultural world. The MSCM provides a valuable opportunity for anthropology majors to apply and enhance these skills as they relate to conflict management and to use these skills in a variety of career contexts including Patient Care Advocate, Diplomat, Employee Relations Specialist, Humanitarian Relief Specialist, Child Advocate, Organizational Consultant, Ombudsman, Facilitator, Divorce, and Family Mediator, Juvenile Court Mediator, Arbitrator, Victim-witness Advocate, Crisis Negotiator, CIA, FBI, Homeland Security, Consular Officer, Human Rights Advocate.
The Master of Science in Information Technology program enhances students' career options in managing, performing, and integrating information technology systems. The career opportunities for MSIT graduates include IT manager, security analyst/engineer, data analyst, health IT management, application developer, etc. There is a strong demand for degrees in computing. The U.S. Bureau of Labor Statistics estimates that computer and information technology employment will grow 11% from 2019 to 2029. The double owl pathway will allow BSGSS students to complete their undergraduate and graduate study within five years. With the accelerated pathway, a BSGSS student will get their MSIT degree faster and have a more comprehensive range of career opportunities at graduation.