Welcome to the Department of Geography and Anthropology. Our Department offers a diverse range of programs including degrees in Anthropology, Geography, and Geospatial Sciences, minors in Anthropology, Environmental Studies and Geography, and certificates in Geographic Information Sciences and Land Surveying (Stand-Alone and embedded). Our faculty conduct research on space and culture in our community and around the globe. They are passionate about sharing their research with undergraduates and invite students to join their projects as junior researchers. Through independent studies, internships, community-projects, study abroad, and student-led clubs, undergraduates in our programs acquire relevant skills and graduate to jobs that they love. They also gain an understanding of the complexity of our physical and cultural worlds today.
Programs

Research

Advising
Internships

Study Abroad

Stay in Touch
Recent News
---
New Faculty Spotlight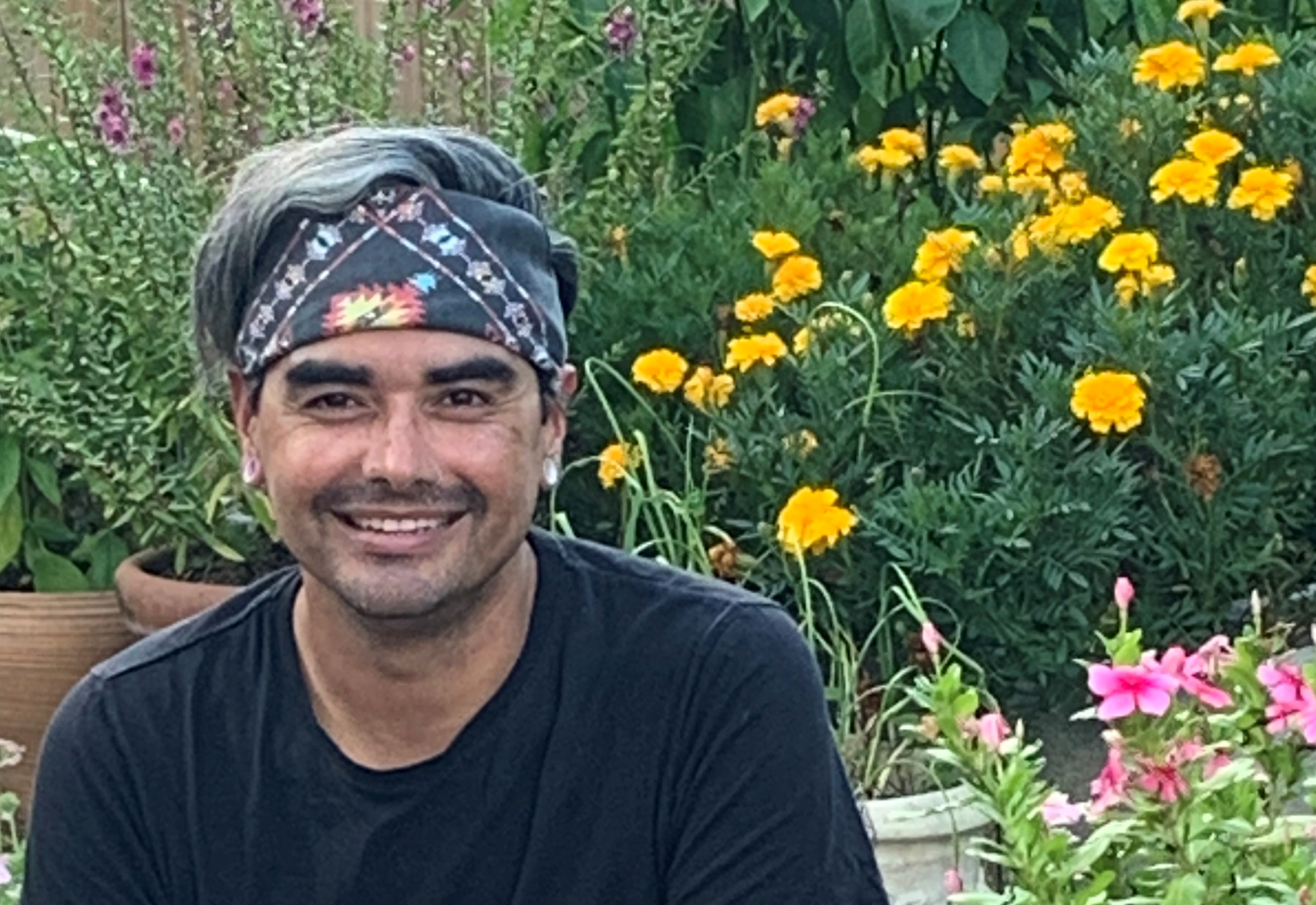 Dr. Macario Garcia is our new Assistant Professor of Anthropology. They're a cultural anthropologist with a focus on mobility, animacy, incarceration, and prison-industrial complex abolition.


GSS Faculty Spotlight

Patrick Devereux has been a part time facility member at KSU since 2019. After receiving both a B.S. and M.S. in Civil Engineering from Georgia Tech, he spent 11 years working ...

read more about our GSS faculty