Leadership
Dr. Jennifer Dail
Director
Professor of English Education
Kennesaw State University
jdail1@kennesaw.edu
Jennifer joined the KSU English Education faculty in 2006 following four years as a middle and high school English Language Arts teacher and three years as a college professor. She enjoys working with teachers and students in an effort to connect her scholarly work and teaching to current classroom practices. Her recent publications are in the areas of young adult literature and digital media and technology, examining the possibilities of digital composing as a means of engaging students in meaningful responses to young adult literature.
Jennifer's recent books include:
Toward a More Visual Literacy: Shifting the Paradigm with Digital Tools and Young Adult Literature, edited with Shelbie Witte & Steven T. Bickmore (2018) [Winner of the 2019 Initiative for 21st Century Literacies Research Divergent Award]
Young Adult Literature and the Digital World: Textual Engagement through Visual Literacy, edited with Shelbie Witte & Steven T. Bickmore (2018)
Playing with Teaching: Considerations for Implementing Gaming Literacies in the Classroom, edited with Antero Garcia & Shelbie Witte
Studying Gaming Literacies: Theories to Inform Classroom Practice, edited with Antero Garcia & Shelbie Witte (2020)
She also has a co-authored article titled "Teacher Empowerment through Partnerships: A Sustaining Model of Professional Development" in the March 2018 issue of English Journal. Co-author Michelle Goodsite directs the Summer Institutes for the Kennesaw Mountain Writing Project. Co-author Stephanie Sanders served as the English language arts/literacy program manager for the Georgia Department of Education. This article describes a state-level partnership between the Department of Education, KMWP, and teacher leaders at five schools. The partnership's goal was to empower teacher leaders to implement a professional learning project at their individual schools.
---
Michelle Goodsite
Summer Institute Director
Senior Lecturer of English Education
Kennesaw State University
mgoodsit@kennesaw.edu
After participating in the Kennesaw Mountain Writing Project Invitational Summer Institute in Summer 1995, Michelle taught high school for eight years in metro Atlanta. During this time, she worked directly with the KMWP in several capacities including Project Outreach, collaborative work related to the 1906 Atlanta Race Riots resulting in a teacher's conference and development of curriculum. As Professional Development Coordinator, she has worked with various schools and districts to develop site-specific professional learning working with each school and district to meet their individual needs. Most recently, she served as the Invitational Summer Institute Director (2018). She continues to direct her energy toward sustaining the work of the site and the National Writing Project while working as a Kennesaw State English Education faculty member teaching pre-service teachers.
---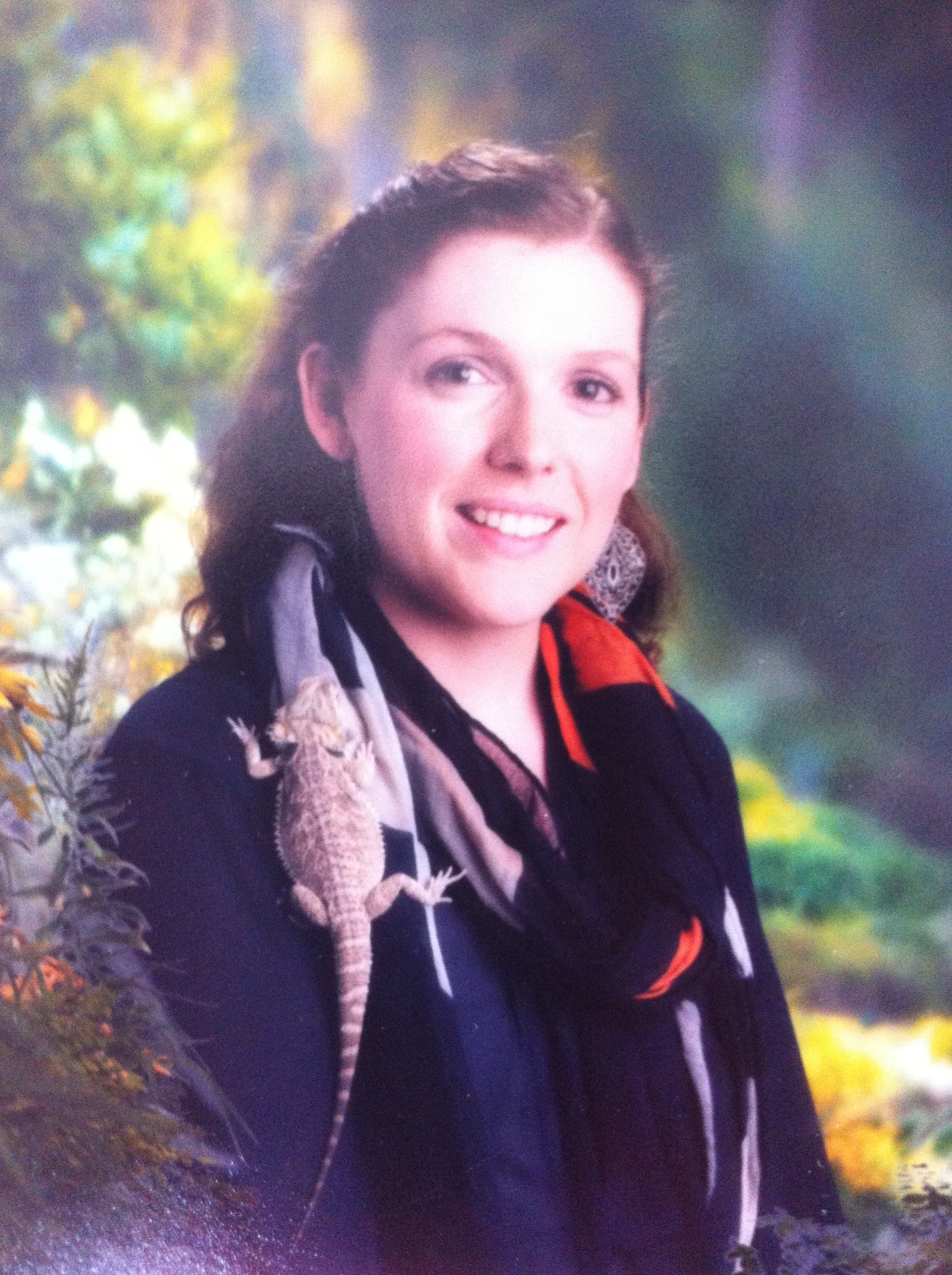 Amanda Montgomery
Continuity Chair
Park Street Elementary School
Marietta City Schools
amontgomery@marietta-city.k12.ga.us
Amanda Montgomery has worked as a fourth grade teacher in Marietta City for the past 4 years. While at Park Street Elementary, she has served as 4th grade team lead, Helen Ruffin Reading Bowl coach, and current PTA president. Amanda enjoys collaborating with fellow teachers to improve writing in their classroom. She has been involved with the Kennesaw Mountain Writing Project since first becoming a fellow in 2014. She then served as a teaching demonstration coach for the 2015 Summer Institute. Currently, she is serving as KMWP Continuity Chair.
---
Sonny Harding
Advisory Council Chair
Marietta High School
Marietta City Schools
sonnyharding@gmail.com
Sonny is a literature teacher and the yearbook adviser at Marietta High School. He first got involved with KMWP in the 2011 Summer Institute. He currently coordinates the project's Youth Writing Academy, a week-long creative writing camp for students. He also serves as the KMWP Advisory Council Chair, a role taken from Amanda Montgomery after besting her in combat, like that waterfall scene in Black Panther.