Dr. Debarati Sen receives honorable mention: Michelle Z. Rosaldo Prize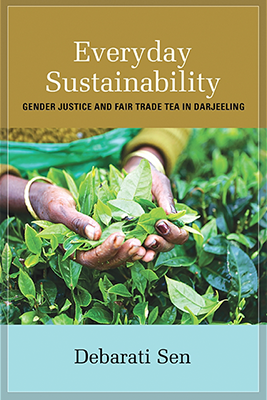 for her 2017 book, Everyday Sustainability: Gender Justice and Fair Trade in Darjeeling (SUNY Press).
KENNESAW, Ga. (Nov 8, 2019) — The AFA is proud to announce our third and final honorable mention for the Michelle Z. Rosaldo Prize, awarded to Debarati Sen for her 2017 book, Everyday Sustainability: Gender Justice and Fair Trade in Darjeeling (SUNY Press).
Everyday Sustainability is a moving example of the ways that good intentions can go awry. Analyzing the organic fair trade tea industry in Darjeeling, India, Sen traces how development projects that promise to harness market-based solutions to address poverty do not always overlap with the strategies for social justice that Nepali women tea-workers themselves prefer. Sen's detailed ethnography and profound respect for the voices of her interlocutor's produce a book that is likely to influence audiences in development studies, women's and gender studies, as well as anthropology.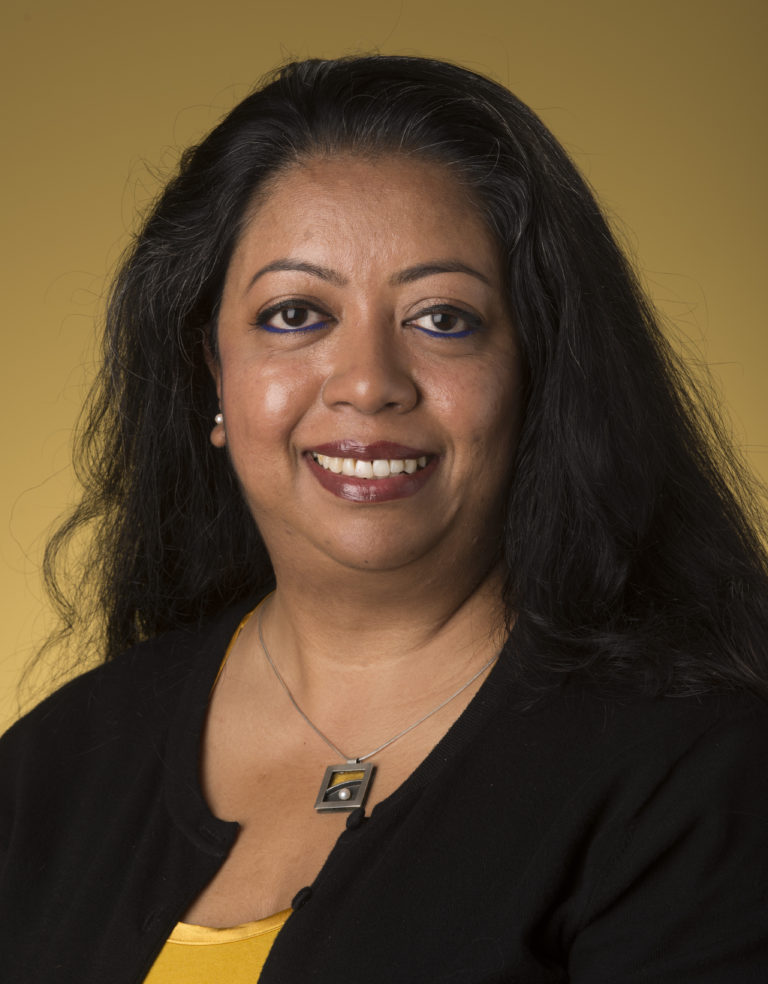 Sen is an Associate Professor who holds a dual appointment between the School of Conflict Management, Peacebuilding and Development and the Anthropology Program at Kennesaw State University in Atlanta. Her research takes place at the confluence of cultural anthropology, development studies, gender studies and conflict studies. For the past 15 years her research examined gendered mobilizations around sustainable development in rural India, specifically North East India's border areas among the diasporic Nepali community. This longitudinal ethnographic work culminated in her first monograph, Everyday Sustainability, which earned the International Studies Association's book award for the Global Development Section and the Gloria E. Anzaldúa Book Prize from National Women's Studies Association. Wenner-Gren Foundation, the National Science Foundation, Princeton University, and Columbia University have supported her research in India. Sen is working on her second book project that explores gendered entrepreneurialism, violence and issues of consent in post-conflict reconstruction, with particular reference to protracted subnational ethnic conflicts. She serves pro-bono on the American Association of University Women's (AAUW's) national fellowship review team, as Executive Council member of the Association of Nepal and Himalayan Studies. In January 2020, she will become lead co-editor of the journal Culture, Agriculture, Food and Environment.