Helping to prove behavioral interventions can reduce need for ADHD medications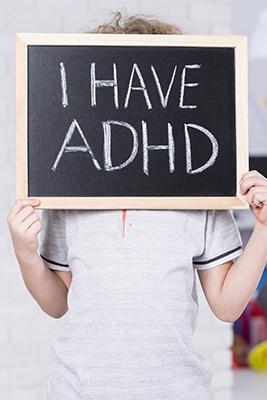 Dr. Allison Garefino helps pave the way for behavioral interventions in adolescent mental health
KENNESAW, Ga. (Nov 8, 2019) — Dr. Allison Garefino, Clinical Director of Kennesaw State University Children and Family Programs (CFP) in the School of Conflict Management, Peacebuilding and Development at KSU in the Kennesaw State University College of Humanities and Social Sciences along with sixteen additional authors have recently published a new research article "Randomized Trial of First-Line Behavioral Intervention to Reduce Need for Medication in Children with ADHD" in the Journal of Clinical Child & Adolescent Psychology.
The "study conducted in an analogue summer treatment setting showed that when concurrently receiving behavioral intervention, many children with Attention-Deficit Hyperactivity Disorder (ADHD) did not need medication or maximized responsiveness at very low doses." Participants were children between the ages of 5 and 13 who were diagnosed with ADHD per Diagnostic and Statistical Manual of Mental Disorders (4th ed.; American Psychiatric Association, 1994) criteria.
"Having been a part of this research, and as Clinical Director of the Children and Family Programs, we are offering these same behavioral interventions right here at Kennesaw State University, which are just as effective as medication, without any side effects," said Dr. Garefino, who is also a Research Scholar in Kennesaw State University Office of Research.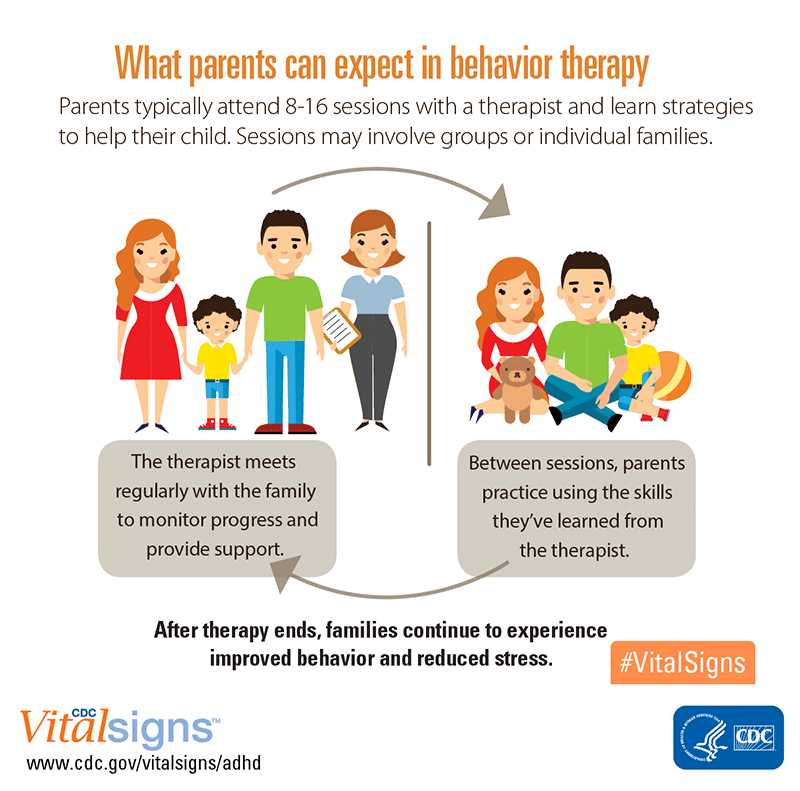 The CFP offers inservices, treatment, and prevention services to parents and teachers working with children with other behaviors that put them at risk for behavioral, social, and academic failure. These include children diagnosed with Oppositional Defiant Disorder (ODD) and High Functioning Autism Spectrum Disorder (HFASD).
The current study adds to a growing literature showing that the use of relatively low-intensity behavioral interventions as the first-line treatment for childhood ADHD can delay, reduce, or eliminate the need for medication in school and home settings. For now, providers and payers who want to increase use of behavioral services should recommend them prior to prescribing medication.
Dr. Garefino is continuing this work not only clinically within the community, but also via research, all while training Kennesaw State University undergraduate and graduate student interns in these behavioral interventions.
Full research study in the Journal of Clinical Child & Adolescent Psychology may be found here.
-Nicole Connelly