NPR's 'Academic Minute' spotlights Dr. Allison Martin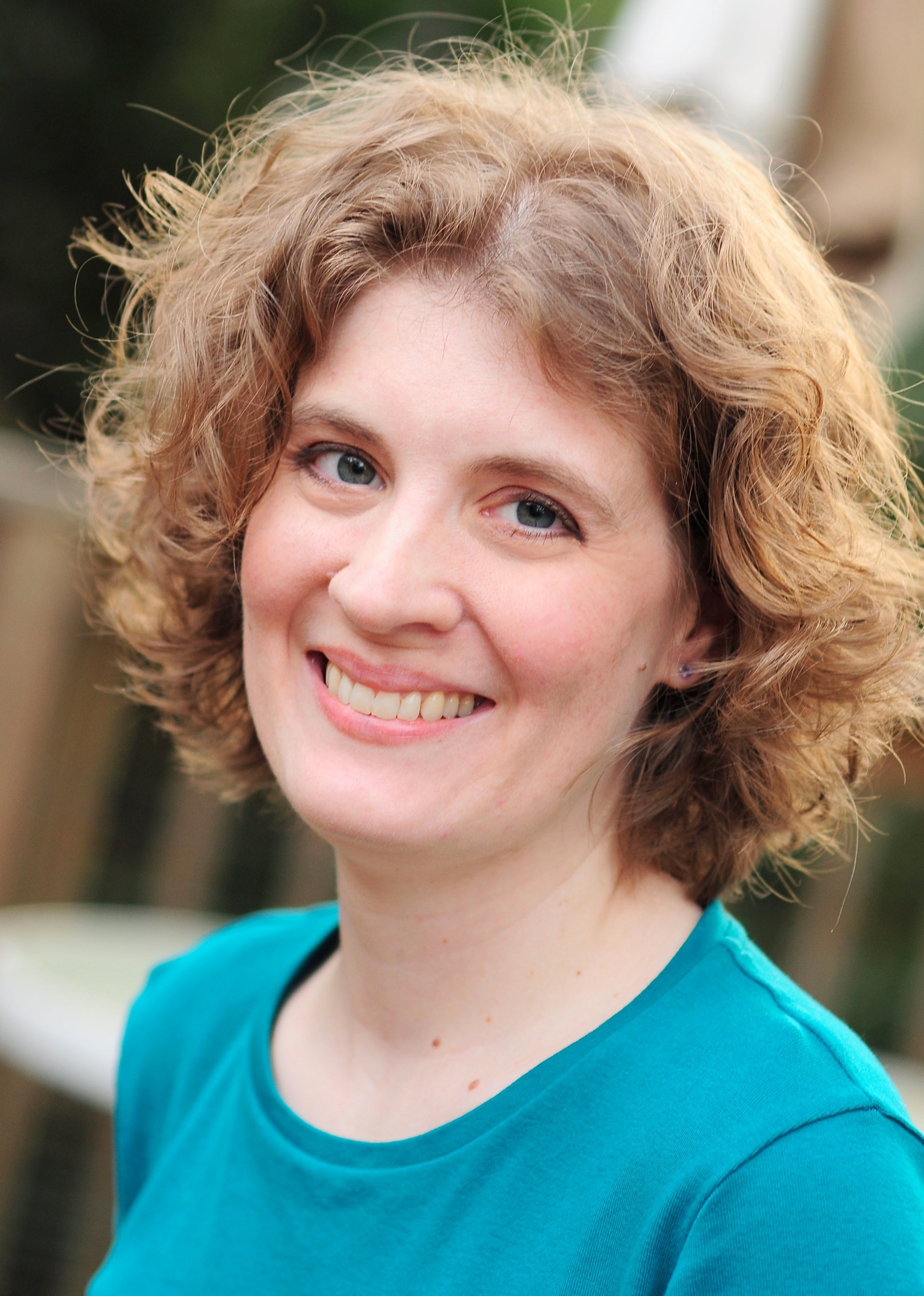 KENNESAW, Ga. (Jul 24, 2020) — Research conducted by Allison Martin, assistant professor of psychology, focuses on developing and assessing best practices for housing, feeding and training captive animals to promote their welfare. This research has been featured on NPR's "Academic Minute" podcast, which spotlights academic research from colleges and universities around the world.
Click here to listen "Academic Minute" episode: Captive Animals.