Political science professor looking at Russian economic expansion in the Arctic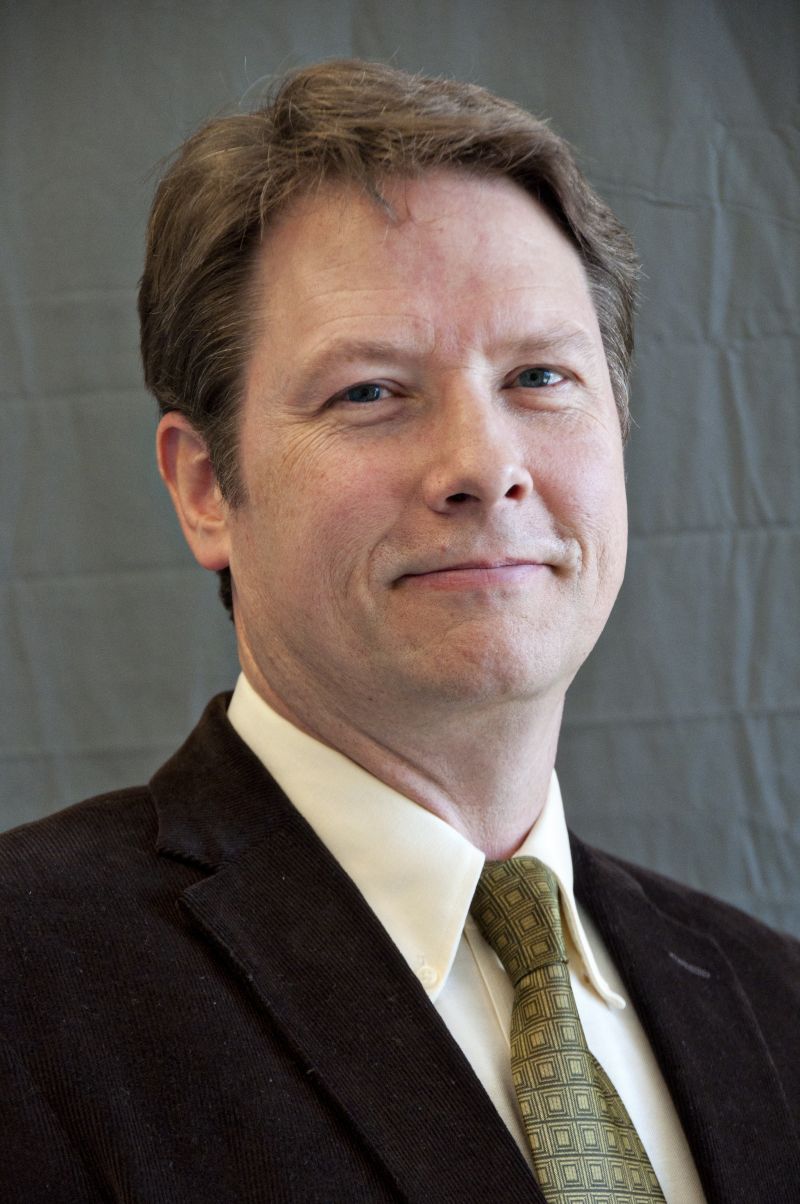 KENNESAW, Ga. (Jun 24, 2021) — Research being conducted this summer by Kennesaw State University political science professor Thomas Rotnem could shape how the U.S. and other nations conduct foreign policy with Russia.
As a Kennan Institute Summer Research Scholar, Rotnem is looking at Russia's ambitious economic development plans in the Arctic, including development of the Northern Sea Route through the Arctic Ocean. The Washington, D.C.-based institute, which is an integral part of the Woodrow Wilson International Center for Scholars, has been a leading center of research on Russia and the former Soviet Union since 1968.
In the wake of President Biden's one-day summit last week with Russian President Vladimir Putin, Rotnem said the rival nations have a history of cooperation in the Arctic, which might help the countries improve strained relations now.
"The Arctic has been an area of cooperation on a lot of levels," said Rotnem, who is associate director of the Kennesaw State School of Government and International Affairs. "In fact, the U.S. just recently signed an agreement with Russia over shipping and transit in the Bering and Beaufort seas. It's proven both sides can talk about important things and find a solution."
To read the full story, click here.