Our Faculty Matter(s)
At Radow College our faculty and staff matter. Without them, our college could not elevate our undergraduate student experiences, implement interdisciplinary research, grow our graduate programs, or engage in community and culture initiatives. Our faculty are dedicated to the Radow College mission, and we are dedicated to supporting our faculty through a range of health and wellness resources and professional development opportunities.
Professional Development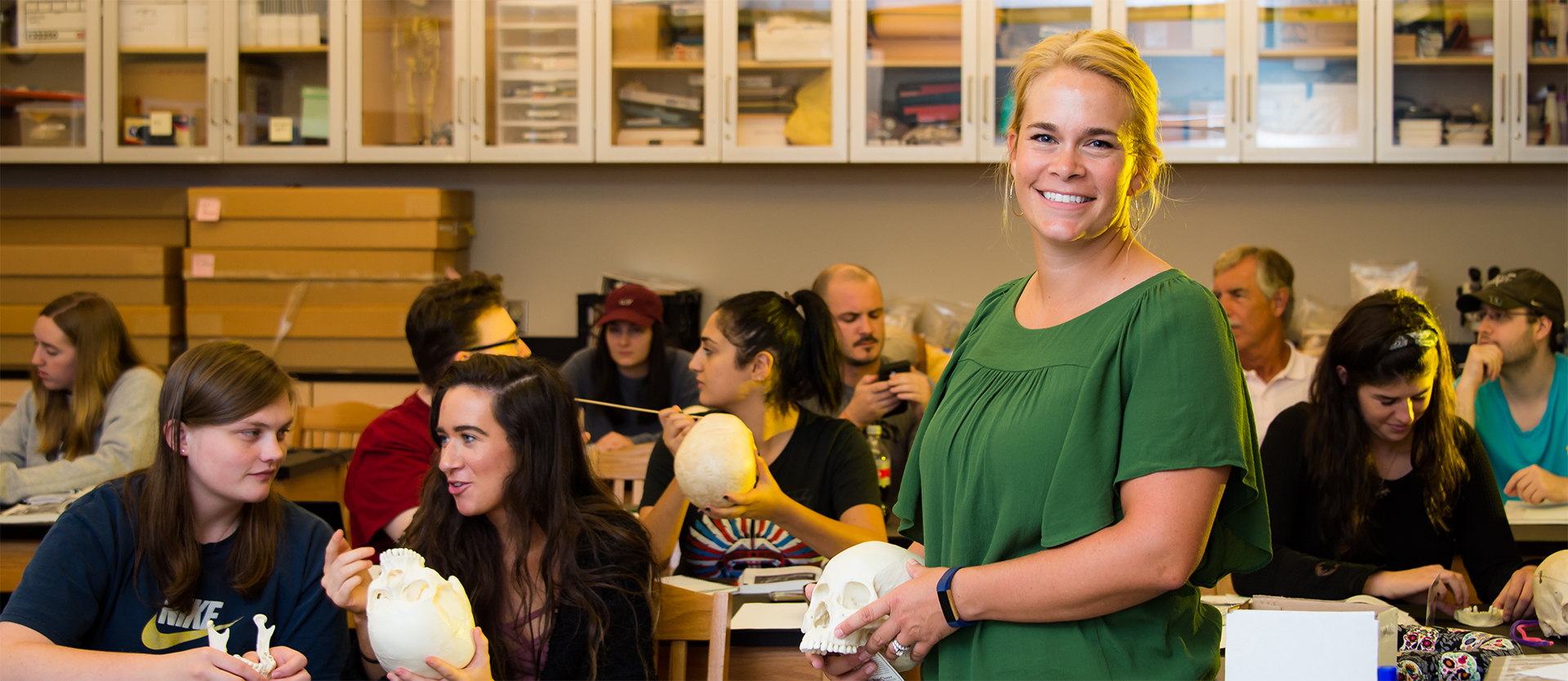 Radow College supports your professional development and encourages you to take advantage of the range of resources available. From access to professional organizations such as the National Center for Faculty Development & Diversity (NCFDD), professional development funds earmarked for faculty to participate in conferences, workshops, or other development activities, you can build skills and advance your career.
Celebrate Excellence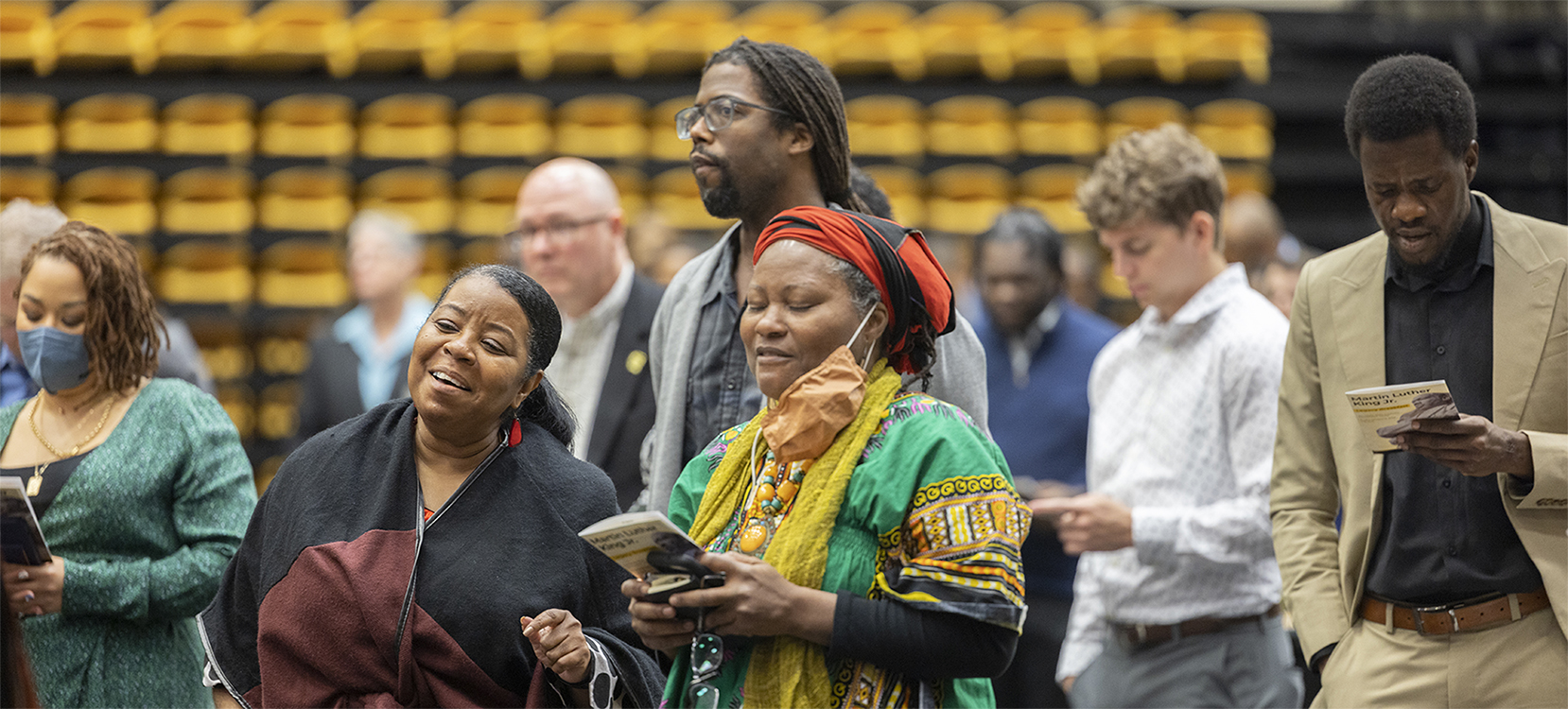 Our faculty are outstanding! Shining a light on innovative pedagogy, ground-breaking research, HIPs, published works, grant awards, and more is a way to acknowledge hard work, share best practices, and advance scholarship. Below you can explore the many ways our colleagues can be recognized.
RCHSS Faculty Awards
RCHSS Faculty Award Eligibility
Nominations for each award category are comprised of faculty members who were chosen that year as the department-level nominee. Self-nominations and/or peer nominations encouraged at the department level. Departments may forward up to three nominees per award. Each department must designate their first-ranked nominee for consideration for each award at the College level. College award winners are eligible to reapply once every five years. RCHSS Awards Committee members are not eligible for consideration during their active terms of service.
Nomination Procedures
Applicants should follow the nomination packet guidelines provided by the university for each award (follow the links provided above).
Submission Procedures and Application Deadlines

Candidates' nomination packets are due to their Department Awards Committee by 5pm on January 9th.
Staff & Student Award Nomination Forms
Regents' Award

For More Information on the USG Regents' Scholarship of Teaching & Learning Awards, click here.