RCHSS's School of Communication and Media Launches First-Ever University-Wide Film Festival Featuring Student-Produced Short Films
KENNESAW, Ga. (Mar 24, 2023) — Sangsun Choi, assistant professor of communications, has launched the School of Communication and Media's (SOCM) first ever film festival. The festival hopes to screen approximately 10-15 student-produced short films at an Oscar style "Gold Carpet" festival on April 28th beginning at 1:00 P.M in the Social Sciences building in room SO 1019. Entries are being accepted now from students in any college and any program. Film genres can be as diverse as documentaries, music videos, promotional videos, and even Public Service Announcements (PSAs).
Film entries are currently being submitted and will be evaluated by a judging panel comprising industry professionals and faculty members from peer institutions. The panel will ultimately select between 10-15 short films up to 10 minutes in length for the Oscar-style screening event. The event will have all the trappings of the famed awards show including its own "gold carpet," participants and attendees dressed in their finest, and awards presented for the works that are screened. The event is open free of charge to students, faculty, and staff, all of whom are encouraged to attend. Featured film producers will engage in a Q&A session following the film screenings. This is an opportunity for the KSU community to support KSU artists and perhaps see the work of the next Steven Spielberg, Ava DuVernay, or Walt Disney.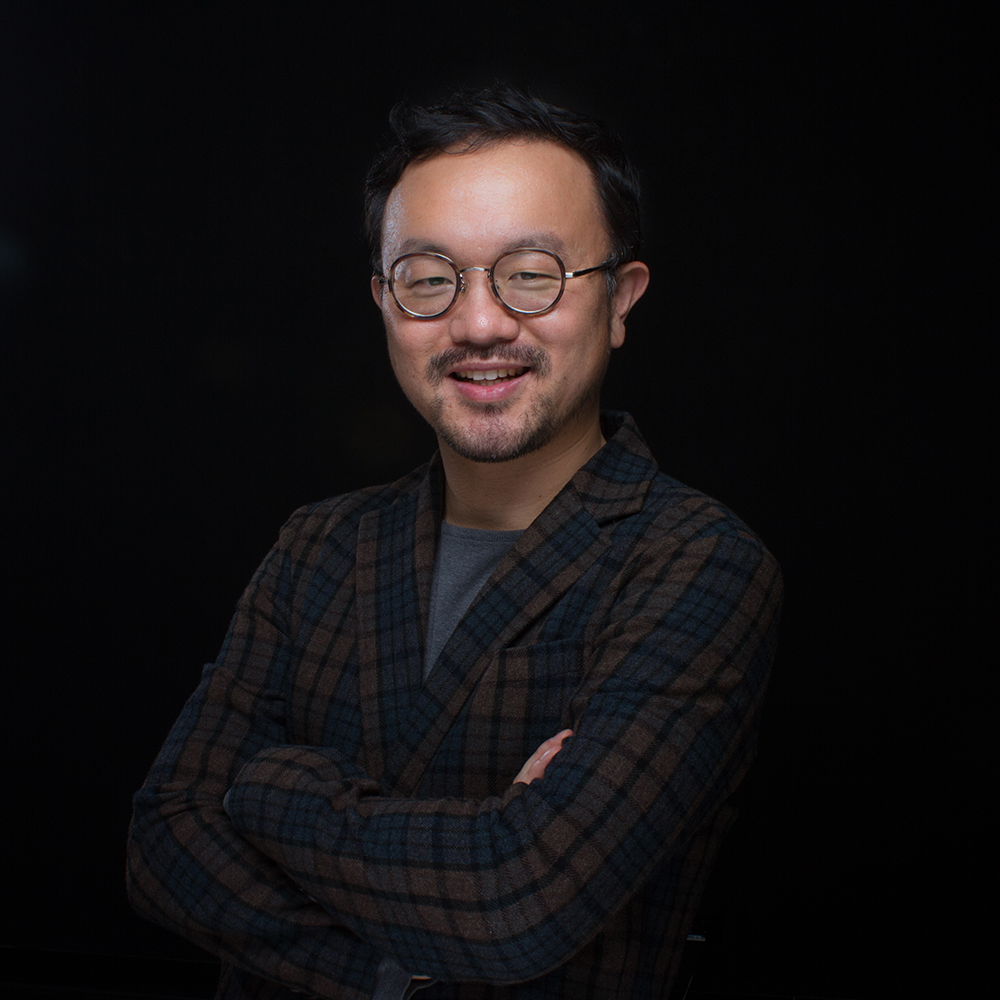 This is not the first festival Professor Choi has managed. While at Malone University in Canton, Ohio, he directed the "Open Frame Film Festival" for five years between 2016 and 2020. This popular event is part of the city of Canton's community calendar for the broader Canton citizenry, including Malone University. Professor Choi envisions growing the Kennesaw Film Festival over time to include not just the KSU community, but the greater Kennesaw community as well.
"It's not going to be just our department," said Professor Choi. "We are screening students' work from different majors within any of our colleges as long as students are KSU students, anyone can submit their work." Professor Choi's passion for this project is two-fold. He envisions a dynamic film festival that spurs the development of a vibrant film and media production culture on campus that has a cross-disciplinary impact. Additionally, the process of producing, presenting, and engaging with an audience is an experience student filmmakers have not had an opportunity to enjoy. Says Professor Choi, "That experience makes me think that the end of the media production is not editing, but the communication between the filmmaker's work and the audiences. And that is a really important lesson for especially filmmakers and media production students."
Atlanta is a hub for the film industry and a destination for producers and directors, creating a range of employment opportunities for students learning the trade. This event is an opportunity for creative students across academic disciplines to share their work and experience in a professional screening environment with a live audience. Participating students will also have a high-quality film screening event to add to their resumes.
"When I consider the courses that we have in the school, and we prepare students to grow as successful visual communicator[s] and any type of communicator… I already see like, interesting collaboration between the majors through the festival," added Professor Choi. He went on to say that this will be a fun and dynamic event where the entire campus community can enjoy the work of students from all disciplines. For more information about the festival visit the festival's dedicated website at kennesawfilmfestival.com, or click this link to pre-register and receive free gifts and merchandise when you attend.