Stacy Keltner, Ph. D., Named Chair for the Radow College's Interdisciplinary Studies Department
KENNESAW, Ga. (Jun 6, 2023) — Dean Catherine Kaukinen announced Stacy Keltner, Ph.D., will become chair of the Interdisciplinary Studies Department (ISD) at RCHSS effective July 1st, 2023.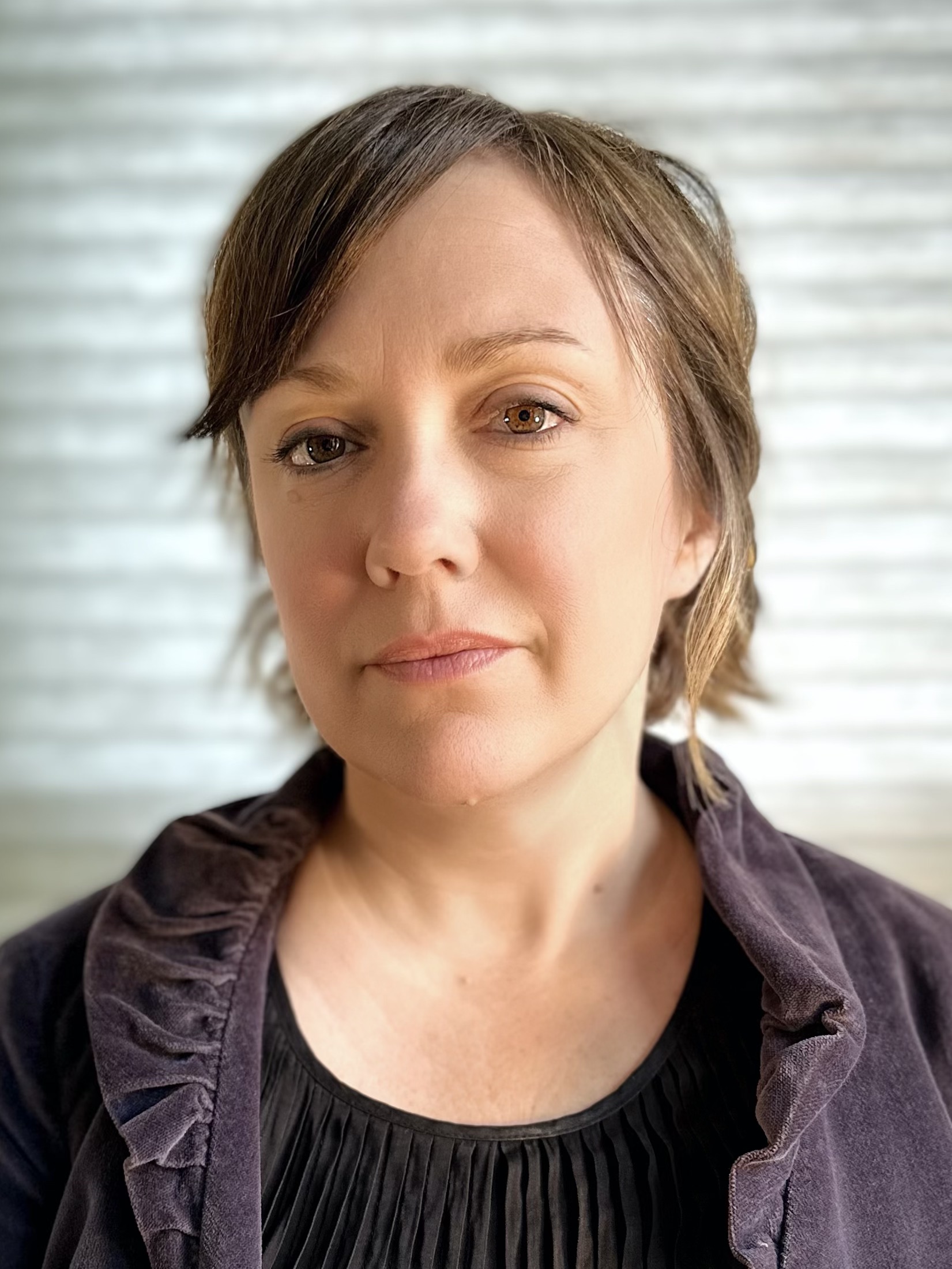 Established more than a decade ago, ISD is a unique department that brings together insights from many disciplines and encourages research and engagement projects aimed at solving real world problems, from the local to the global level. The ISD's forward-looking approach seeks to prepare students for the challenges of the 21st century.
"Interdisciplinary studies require risk-taking, experimentation, and the passion, persistence, and endurance of an explorer. The resulting knowledge of interdisciplinary work is more robust, more objective, more complex, and more relevant," said Dr. Keltner. "In our increasingly complex world, interdisciplinary studies is becoming an expectation. The Interdisciplinary Studies Department and its programs are an exemplary model of what higher education can and should be," she added.
The Interdisciplinary Studies Department offers both undergraduate and graduate degrees and is committed to collaborating across disciplines, engaging students in hands-on scholarship and research, and maintaining a focus on the analysis of issues around gender, age, race, health and ability, income, and religion. The curriculum focuses on community engagement, diversity, and social justice and teaches courses that bring together insights from many disciplines.
"I believe interdisciplinary work is a necessary correction to the analytic division of knowledge into discrete units" said Dr. Keltner. "I come to interdisciplinary studies through examining social issues and problems that disciplinary knowledge alone can neither grasp nor solve – problems and issues that require the meeting of multiple disciplines to delimit and supplement one another."  
"I am confident that under the direction and guidance of Dr. Keltner, we will continue to graduate students who have the intellectual skill set to make positive change in the world and excel in their chosen professions," noted Dean Kaukinen.
Dr. Keltner, like more than 35% of our student population, is a first-generation college graduate. During her 20-year career as a professor she has co-founded and/or directed several university programs and academic organizations that are dedicated to promoting diversity and social justice. She has been dedicated to building spaces, curricula, and programming for interdisciplinary and engaged scholarly work with social justice intent.
"I have a deep and growing understanding of the challenges facing interdisciplinary and social justice scholarship and programming today. And I know that departments like ISD are particularly vulnerable to the socioeconomic and cultural challenges impacting higher education more generally," said Dr. Keltner. "However, I also believe we are uniquely equipped to address those challenges as universities realize the importance of interdisciplinary work and diversity in an increasingly complex world."
Dr. Keltner was a founding member of the Interdisciplinary Studies Department and has served as Coordinator of Gender and Women's Studies, Director of the MA in American Studies, and Associate Chair of ISD. She is an active member in the field of gender studies and is a former President of the most longstanding academic organization in the U.S., WGS South – The Association for the Study of Women, Gender, and Sexuality Studies in the South – and serves on the Committee of Scholars for Ms. Magazine. She has published widely in feminist and social theory in both traditional and broad reach venues and is the author or editor of three books. Dr. Keltner earned her degree in Philosophy from The University of Memphis in 2002.