Alumni & Friends
Alumni Spotlight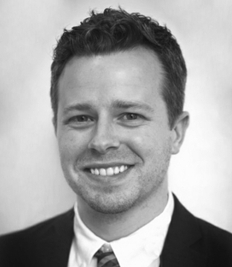 Trevor Beemon received his B.A. with a concentration in U.S. History and a Certificate in Public History in 2007. He is currently the Executive Director of Cobb Landmarks and Historical Society (CLHS). Trevor began volunteering for CLHS at the age of twelve, and completed his Eagle Scout Project at CLHS's Root House Museum and Garden in 1999. He began working at the Southern Museum of Civil War and Locomotive History in 2003. Following his graduation, Trevor then began working for the Atlanta History Center (AHC), and worked in graphic design and marketing at the AHC for seven years. He remained an active volunteer at CLHS and the Root House Museum, and became Executive Director in 2014. Trevor was presented with the Outstanding Alumnus Award by the KSU College of Humanities and Social Sciences in 2015. He currently resides in historic downtown Acworth and serves on the Acworth Historic Preservation Commission.
---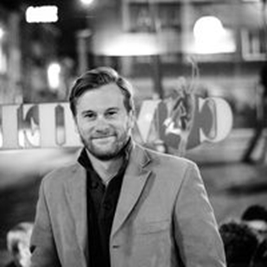 Cody Staton graduated with a B.A. in Philosophy in 2011, He graduated with an M.A. (cum laude) from the prestigious Katholieke Universiteit Leuven (Belgium). I finished my MA (cum laude)in 2012. A year later he completed the Master's in Philosophy (magna cum laude) on Kant's criticism of Spinoza on the idea of God in the Critique of Judgment (1790). He is now completing his dissertation on Kant's theory of imagination in the Critique of Pure Reason (1781/87). He hopes to defend his dissertation in the spring of 2017.
---
We need your input!
Now that Kennesaw State University is a comprehensive state university, the Department of History and Philosophy is proposing a Masters' Degree in History. The degree would provide a credential for those seeking to advance their careers as well as those considering additional graduate or professional training.
The proposal includes three tracks or concentrations to meet the unique needs of our students: 1. History (General); 2. History of Global Conflict and Cooperation; 3. Philosophy and Culture.
Some Graduate programs require an international experience. Most require that students complete an original research project in the form of a thesis. We need your assistance as we develop our proposal. Please assist us by taking this one page survey:
Masters' in History Survey