Double Owl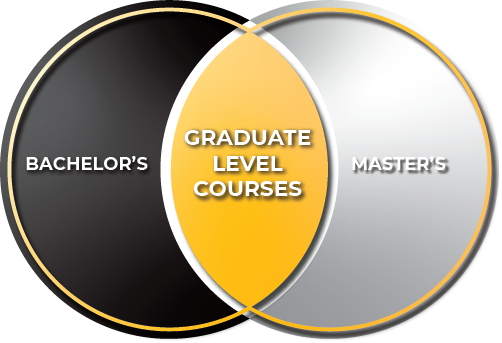 What is the Double Owl? Double Owl Pathways affords undergraduate students the opportunity to obtain their undergraduate and graduate degrees faster and at a significantly lower cost than if they pursued each degree independently. By bundling both degrees into Pathways, highly motivated and committed students will graduate sooner than their peers and with a head start on their careers. KSU has a variety of Pathways to choose from with more being added.
---
Why should I major in History or Philosophy for these graduate programs instead of something else?
History majors
History majors bring valuable research, critical thinking and writing skills to the graduate programs. They are able to bring their expertise in historical thinking and content knowledge of politics, public service and government affairs over time to the Professional Writing and Conflict Management programs. History majors will have also completed course work in US, world and European history, thus contributing to their abilities to understand and participate in multicultural contexts for the Public Administration program. History majors also bring the strong analytic, critical thinking, investigative, and communication skills important to the Cybersecurity MS.
Philosophy majors
Philosophy majors apply their critical thinking skills and knowledge they gain in the undergraduate humanities major to a variety of real world contexts. They bring valuable theoretical knowledge as well as writing skills to multiple graduate programs. They also bring expertise to writing in additional contexts, including those involving ethics and non-Western thought.
---