Give to RCHSS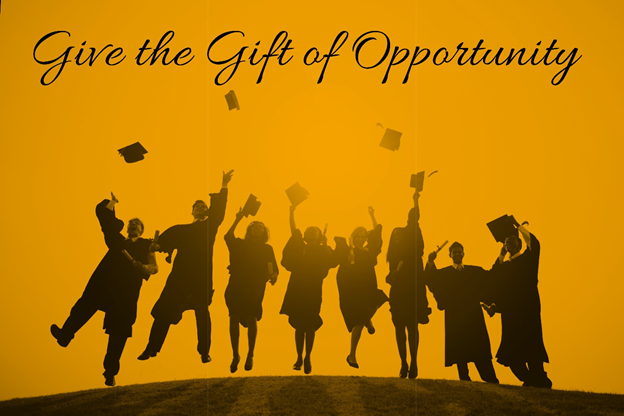 The Norman J. Radow College of Humanities and Social Sciences' mission is to prepare students with a Liberal Arts education that empowers them to understand the human condition, to meet the challenges of the twenty-first century, and to become contributing citizens in a global society. By supporting the Norman J. Radow College of Humanities and Social Sciences, you will be making a meaningful and lasting impact on the lives of our students and helping change lives for generations to come!
Think back on the ways KSU has changed your life. Maybe a certain class opened your eyes to a new career path. Perhaps you had an unforgettable semester studying abroad. What about that amazing internship you had in your senior year.
You can change a life and honor the community that helped you succeed. Every gift matters whether its $20 or $200.
Please support our exceptional students and faculty by giving today!

There are many ways to give back to RCHSS:
Norman J. Radow College of Humanities and Social Sciences donation: Your donation will support the learning experience of our students through many ways, such as, supporting innovative research, special programs, student support, faculty support and needs for equipment. You can give a one-time gift or recurring donation. Unrestricted gifts are indispensable because they allow the Dean to respond quickly, when opportunities to advance the college arise.
General Scholarships: Help our most deserving students focus on their education, not their finances. Providing competitive financial awards allows the college to attract the best and brightest students while ensuring that access to a Kennesaw State education is not hindered by a student's financial circumstances.
Specific Department/School Funds: You can also select to donate directly to a particular department/school. Each department/school within RCHSS has specific funding needs for equipment, student support and travel, faculty support and special programs.
Experiential Learning: Study abroad and internship opportunities are amazing experiences for our students. Your monetary support can help a student participate in a study abroad or unpaid internship that they normally would not be able to afford.
Matching Gifts: Increase your gift's impact through your employer's gift-matching program.

Give the Gift of Time: Your expertise and experience are valuable to our students. Support our students by letting us know about internship opportunities at your organization, sponsoring an event, mentoring, sharing your experiences with a class, etc.
Donate now to RCHSS