Dr. Corinne McNamara named chair of KSU's Department of Psychological Science
New chair to lead department focused on research and education
KENNESAW, Ga. (Apr 29, 2020) —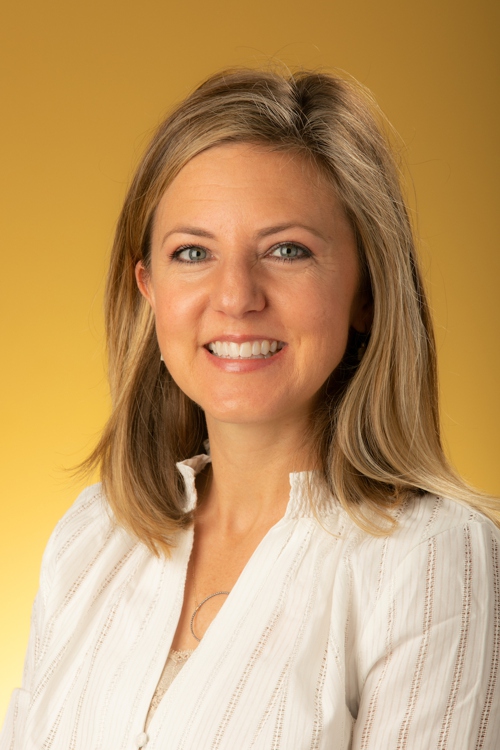 Dr. Shawn Long, dean of the College of Humanities and Social Sciences at Kennesaw State University (KSU), has named Corinne McNamara, Ph.D., chair of the Department of Psychological Science, effective July 1, 2020.
McNamara is currently the Interim Chair of the Department and also serves as a Professor of Psychology at KSU. Before coming to KSU, McNamara served as Lecturer in the Department of Psychology at the University of Georgia and Instructor of Psychology at both the University of Mississippi and Rhodes College. She has also served as Director of Prevention at the Dekalb Rape Crisis Center in Decatur, Georgia.
McNamara is an accomplished researcher who involves her students in each step of the research process, from developing ideas to presenting the final product. Her research focuses on topics that can directly impact her students, like interpersonal violence and the scholarship of teaching and learning. She has had her work published in peer-reviewed journals, book chapters and technical reports; has given over 50 presentations at local, regional and national conferences; and has received substantial research grant awards.
"Corinne McNamara's leadership and her keen focus on student and faculty success align with the mission and vision of the college and the university," Long said. "Her experience as a researcher, teacher, administrator, and seasoned and caring mentor to students will help us reach the goal of becoming the most impactful College of Humanities and Social Sciences in the country."
McNamara co-founded and coordinated the KSU Task Force on Interpersonal Violence with the mission of providing comprehensive services for members of the KSU community who were victims of interpersonal violence like sexual assault, domestic or dating violence, stalking and harassment. The efforts of the Task Force led to a policy on campus violence including interpersonal violence, a student group on the topic and the momentum for the development of the KSU Women's Resource Center.
McNamara received a Ph.D. in Experimental Psychology from the University of Mississippi, her MA in Neuroscience from Baylor University and her BA in Psychology from the University of Mississippi.